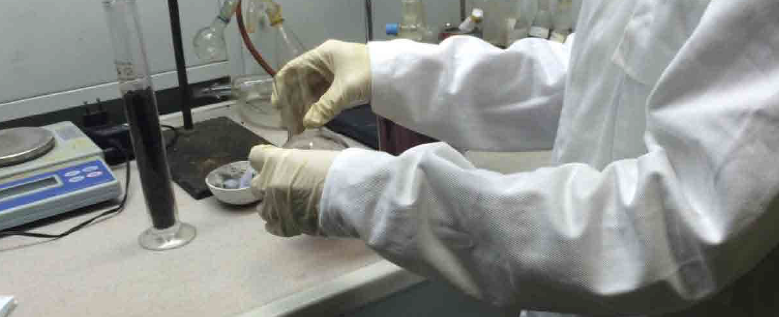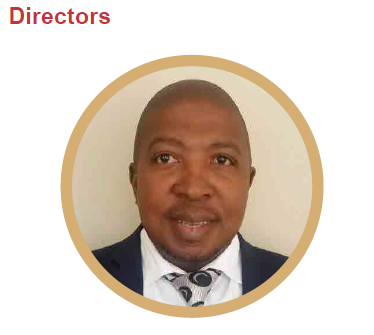 Mr. Blessing Mahlaela
(BSc. Eng. (Mechanical), Pr. Eng.)
Mr. Mahlaela is a professional Mechanical engineer with more than 15 years' experience, currently running his own engineering consulting firm. Mr. Mahlaela qualified as a Mechanical engineer from the University of the Witwatersrand and thereafter joined Scaw Metals as a junior engineer. At Scaw, he gained knowledge of various industry processes ranging from smelting, foundry operations, machining and casting processes including iron reduction technologies. He later worked for various engineering consulting firms including Watson Edwards Inc. (now WSP), Richard Pearce & Partners (now RPP Inc.) and Gibbs Africa in various positions before founding Thusanang Consulting (Pty) Ltd in 1999, with main focus engineering and infrastructure projects.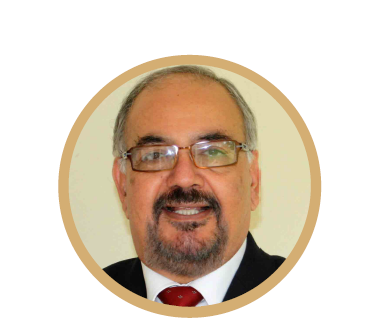 Prof Alex Sofianos
(BSc Chem Eng., MSc Ind. Chem., PhD Ind. Chem., MBL (Unisa) )
Dr. Sofianos founded and ran MetaChemica for over a decade. He has designed and erected the plants of this company in Olifantsfontein, as well as the pilot plant at NECSA premises in Pelindaba. After a 10 –year study in Germany, and six years of experience in the bulk chemical industry in Cyprus, Dr. Sofianos was recruited by the CSIR in 1986, first as a Project manager at the National Institute of Coal Research and thereafter at the National Institute of Chemical Engineering. He later joined the CSIR Materials Technology division, where he developed the CSIR Catalysis program as a world-class unit. Dr.Sofianos left the CSIR (in 1998) to join the Knightsbridge Cobalt Corporation, where he operated the cobalt plant as a director for two years. While at Knightsbridge he designed and commissioned a world-class dual solvent extraction plant for cobalt refining, a first for SA at the time. End of 1999 he left Knightsbridge to establish MetaChemica (Pty) Ltd and built the company from strength to strength to become a global player, exporting Cobalt oxide and other cobalt chemicals to 12 countries. MetaChemica and MetaChemica Resources were operating from 2000 – 2011, a period of 11 years. In the years 2011-2016 he was Associate Professor of Chemical Engineering at the Tshwane University of Technology (TUT).